Public Business Directory
We are very happy to offer a group business directory, where CHO members may list their various business endeavors so we can support each others' enterprises. You may list any appropriate business, both homeschool-related and otherwise, whether online-based or brick-and-mortar. As our listings grow, we will consider creating relevant categories.
To submit a business for consideration, simply follow the directions under ADD A NEW BUSINESS, below, providing as much information as possible. An admin will review the post and approve it if appropriate for our group. If your business listing is denied, the admin will email you to explain why. Questions? Contact the lead admin HERE.
Browse Alphabetically ABCDEFGHIJKLMNOPQRSTUVWXYZAll
Dani's Twisted Spur Boutique
Submitted by: Dent-Breen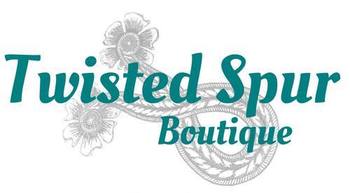 Twisted Spur Boutique - Danielle Dent-Breen


Hey there! I'm Dani, and I'm your Twisted Spur Boutique Company Representative, based out of the Kansas City, Missouri metro area! I have been operating my Twisted Spur online boutique for just over a year now, and I want to share our absolutely FABULOUS clothing line with you all. We are probably best known for our AMAZING buttery SOFT leggings starting at just $8.99 for kids and $10.99 for adults, but we offer so much MORE! We also have crazy-comfortable and modest tops and dresses (WITH POCKETS, PEOPLE!), bath bombs, hats, amazing handmade jewelry, and even shoes! Don't forget to check out our latest awesome addition--the hottest new KanCan Jeans! We carry clothing in all sizes, to fit kids 4T-12, and adults size small to 3XL. Plus shipping is only $2.99 and SUPER FAST!!

I just know that you're going to love our products as much as I do, and at such affordable prices! Please join my VIP group on facebook to keep up with all the latest sales, new product launches, and special deals and giveaways!
Down Home Designs
Submitted by: Allen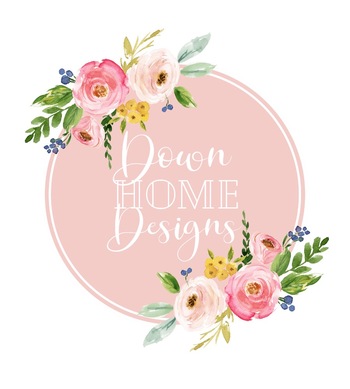 I make custom tshirts, decals, signs and more!!
Hempworx / MyDailyChoice
Submitted by: Burley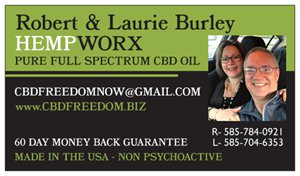 Wife and I are affiltates of Hempworx. We sell CBD products for people and pets. The tincures have helped us out tremendously with some of our health issues and we enjoy helping others. Any questions let us know. We are happy to help and to educate on the benefits of CBD. We also sell other non CBD products such as Hemp oil hair and skin products which are fantastic. My daily choice also has a world class travel program called High Life Travel. Any questions on these let me know!
Julie Dobbins- Tupperware Consultant
Submitted by: Dobbins
I am an Independent Consultant/Manager with Tupperware specializing in helping you save time and money in the kitchen while reducing food waste and the envrionmental impact of single use plastics.
Mary's Hook & Needle
Submitted by: Leonard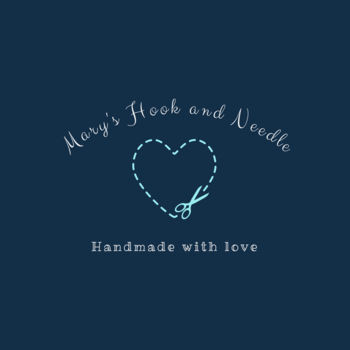 Welcome! I crochet, quilt, sew, and do a little knitting. My mom taught me the basics of all but the knitting when I was little but only in the last 4 years have I really begun doing much with any of them. Now I'm working on getting my business off and running.
I want to stay small and while I do have some pre-made items, I mostly do commission work...you tell me what you want from my listings, size, colors, and I make it.
Knitting: pretty much simple small blankets and scarves for now since I only recently learned this skill.
Crochet: scarves, beanies, head bands, wraps/shawls/prayer shawls, ponchoes, placemats, baby clothes, rugs, blankets from doll sized to king sized.
Sewing: mostly baby and children's clothing or home items.
Quilting: table runners, quilts from doll sized to king sized.
Norwex with Jen
Submitted by: Mathesz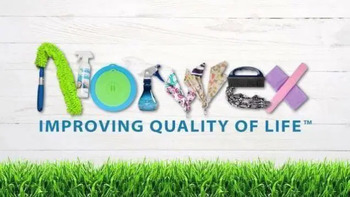 Hi Everyone!!!
I just became a Norwex consultant and would love to share it with you! I've heard about Norwex for years but never really saw first hand what it could actually do and didn't realize that with only water, a Norwex cloth can remove up to 99% of bacteria!!! They also have BacLock technology with silver embedded in the cloth that prevents mildew and the "funk." That means you can wash it less often!! Removing chemicals, saving money on expensive cleaners, doing less laundry!!! All sound like great things! Check out my sales website or feel free to join my VIP Facebook Group. I know most of us would like to get away from Facebook use, so I'm also available for Zoom parties!!! Earn those hostess rewards!! I would love to see you there!!
God Bless!
Jennifer Mathesz
Straight Outta Scents
Submitted by: Baker
I am a Scentsy consultant! I have been with Scentsy for a year and a half and absolutely love it. The products range from wax bars and warmer, to diffusers and essential oils. We also have a pet line, body line, household line. My favorite products would have to be the Scentsy buddies for kids. My kids love the lavender or newborn nursery scents in their buddies.
Yarn4Us
Submitted by: Smithson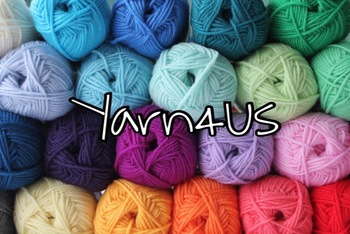 Handmade crochet items in a smoke and pet free home. I am located in Garner, NC but ship within the USA. I can be found on Facebook and Instagram, or email me and I will be glad to help you with all your chrochet needs. Dishcloths, hats, scarves, cup cozies, ear warmers, baby blankets, mason jar covers, swiffer covers....ect.